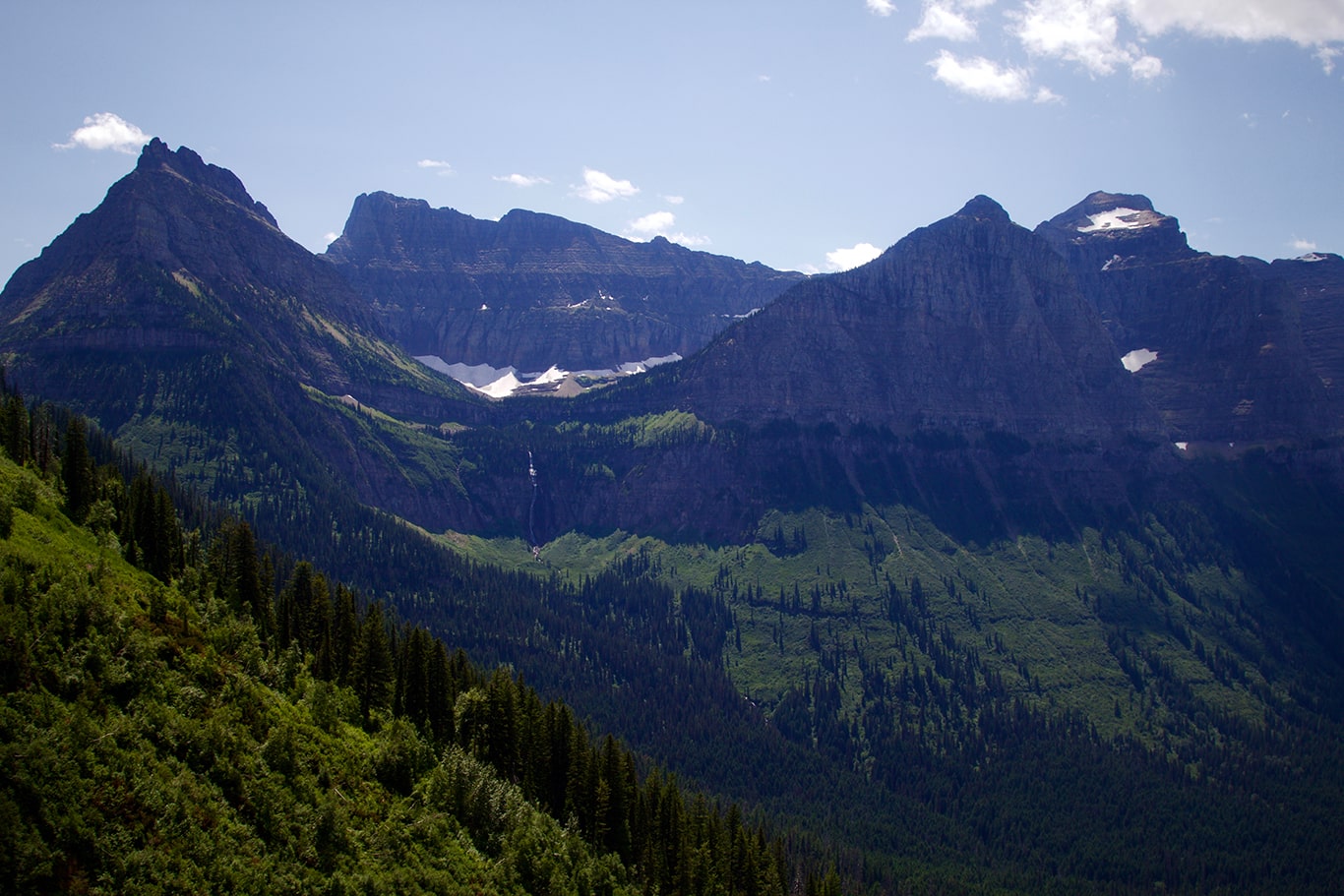 Highway 93 is the home of award-winning Director/Producer Ira Chute
At Highway 93, we tell stories. We tell stories about people and animals and things and organizations and brands and companies and life. We make videos and commercials and films that take a creative, thoughtful (and entertaining!) approach to what you're trying to communicate.
MOTION GRAPHICS & ANIMATION
BRAND STORIES & DOCUMENTARY
"there was nowhere to go but everywhere, so just keep on rolling under the stars."
- JACK KEROUAC
ABOUT IRA CHUTE
Ira Chute was born and raised in the northwestern United States in the town of Kalispell, Montana. In 1971 his parents bought 50 acres and set about raising Appaloosas and Maine-Anjou cattle. The main road through Kalispell was Highway 93. It went north into Alberta, Canada and south all the way to Arizona.
Ira went to college at the University of Arizona in Tucson, where he studied Media Arts and English and met his future wife.
After years in Los Angeles, San Francisco, New York and Austin, Ira and his family have now found their way back to Tucson, and Highway 93 is the road that connects his home in Montana to his new home in Arizona.
CONTACT
We like to listen. So drop us a line and let's figure out what your story is.